Temporarily Out of Stock
Thank you for your interest in our Navy Sports Nation Challenge Coins. This is a very popular item, and we are currently out of stock.
As this is a premium offering that must be ordered 100 coins at a time. So orders are placed according to demand. If you would like to add your name to the list for a future order, please enter your name and email below. We will get in touch with you when we have enough customers to place it. (about 60 – 75). Thanks again!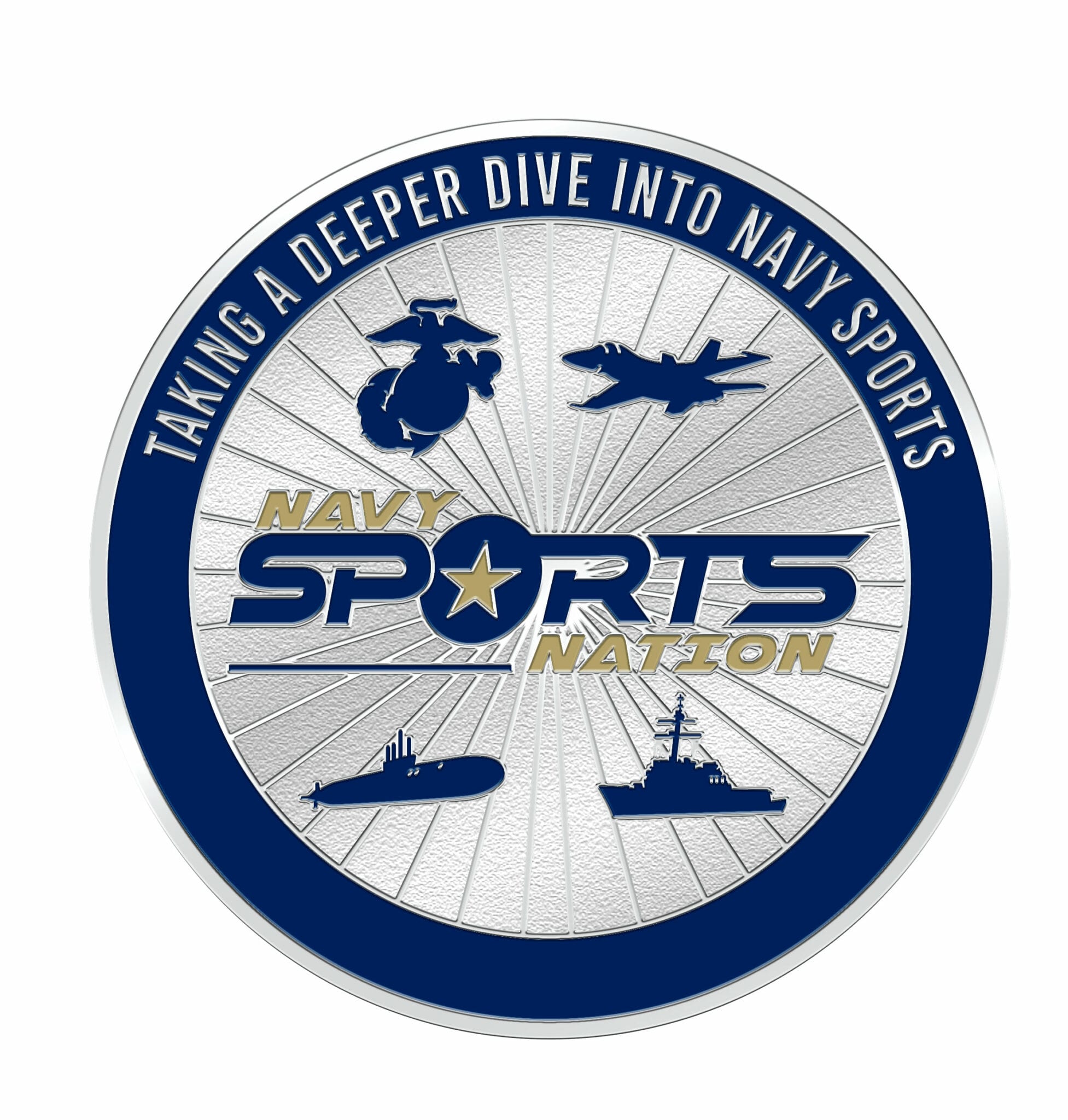 Copyright © 2019. Privacy policy