One of the things I've enjoyed the most about starting this blog is discovering how many championship caliber programs we have at Annapolis. And today, we will be discussing another one: the Navy Women's Rowing team.
This will also provide us with the opportunity to dig into another concept that first came up in an earlier feature. I kind of stumbled upon it accidentally in the story on the Navy King's Cup victory at the Henley Royal Regatta.
Towards the end of that article, I shared my own thoughts on why members of the rowing team are different from most athletes. They train to perform the seemingly simple motion of pulling an oar through the water.
But to do that with the power and exact precision it takes to win at an elite level requires a certain kind of mastery not easily achieved. And that's what I want to talk about first.
The "Swing" Concept Revisited
Without even realizing it a few months ago, I had touched on a concept that Dan Lyons referred to as "swing." During our interview back in June, he had a chance to expand on this a little bit more. This is what he said.
"When you get in a crew, it is the strength of the approach to the alignment that matters. You have . . . to know the strengths of everybody that surrounds you."
"And you have to be aware of what's going on in that environment. Then you have to be willing to change your own behaviors and play to your own strengths in order to lock in with everyone else and maximize the collective output."
Dan went on to say that "It's important to know that we never lost our individuality. That's not what rowing is about."
"You don't lose your individuality just because you are meshed in an amazing experience as a group. You are in fact exalted because you assume the power of the team as your own."
"That's what happens when things really go well. It's a concept called 'swing'."
I found that idea to be totally fascinating. So I decided to look into it a little bit more.
A Deeper Dive
In 2016, Michael Socolow wrote an article in the Boston Globe called "Rowing's Search for Swing." Socolow is a media historian who teaches at the University of Maine. The story includes a fairly poetic description of swing as shared by a man named Paul Gallico. He was a member of the Columbia rowing team back in the 1920s.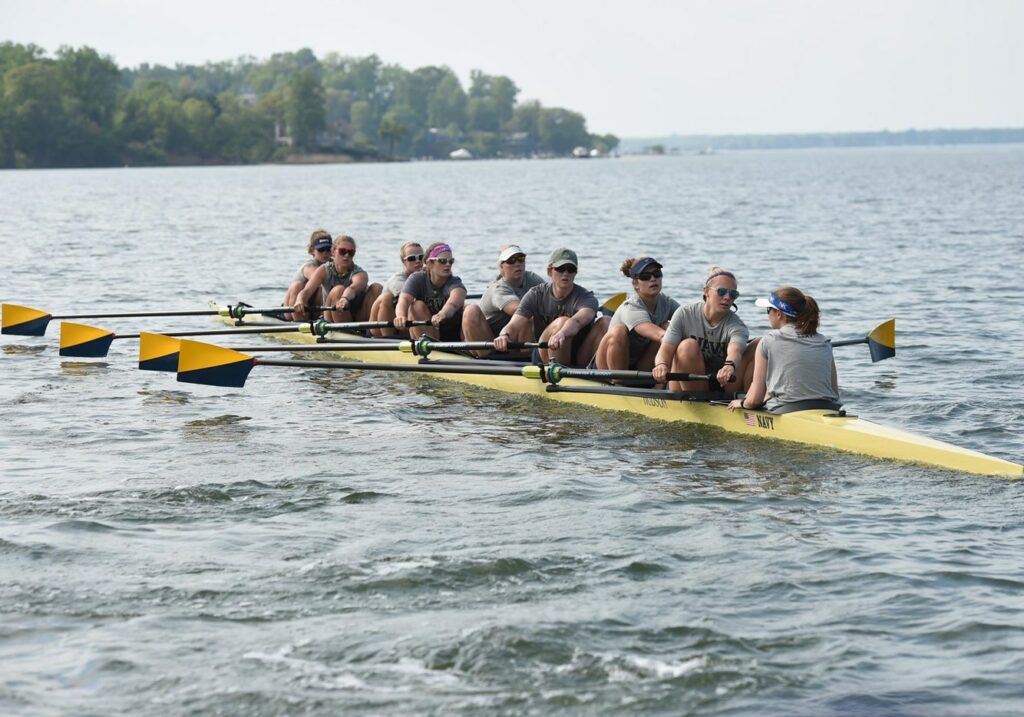 Gallico said, "We became one with the boat and our fellow oarsmen and felt ourselves as giants, since one's own power applied to the shell was multiplied by eight."
"Not often, but from time to time, there are moments when a good crew really blends together, bringing an ineffable delight to the rower as he feels his shell surge forward beneath him. Eight oars whip out of the water in unison; eight oars dip again and one feels a great exultation in one's breast."
Then Socolow added, "This "great exultation" is known to all oarsmen as "swing." Swing is ephemeral and almost indescribable. It's the challenge that keeps oarsmen rowing."
"It's the moment when the physical propulsion of a shell evolves into a metaphysical feeling of transcendence. This is the essence of crew."
I have to say . . . that's all a little deep for me. I prefer to think of swing as rowing's version of perfection. It's constantly sought, and sometimes attained, if only fleetingly.
But at the 2019 Patriot League Championships, the Navy Women's Rowing team not only attained swing, they appeared to absolutely own it. The irony is that swing isn't something that can be aggressively pursued. The three Navy crews at the championships reached it by being physically and mentally in synch, allowing it to flow through all of them.
Dominating In Worcester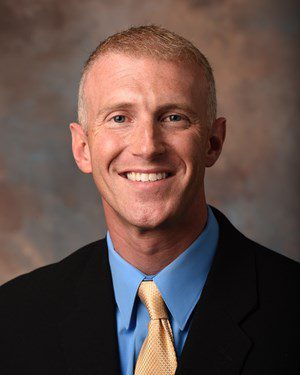 Each school sent two varsity eight crews and one varsity four crew to the Patriot League Championships. The Mids were shooting for their fifth consecutive crown. And as Coach Joe Schlosberg put it, the other teams had them squarely in their sights.
But if there is one thing that could be said about the 2019 edition of the Navy Women's Rowing team, it's that they were unflappable. They came to Worcester, Massachusetts to deliver one message: "All you other teams out there? Yeah, you're all rowing for second place."
The Fours Get on the Board
The Mids made their statement early in the Varsity 4 heats, covering the 2,000 meter course in 7:42.6. But it was the margin of victory that got my attention. The crew of Brianna Warren, Sam Fox, Margaret Lane, Kate Long and coxswain Dana Hirschhorn crossed the finish line nearly 12 seconds ahead of the next closest boat.
I'm not going to bore you with the math, but that works out to nearly 50 meters (roughly three and a half boat lengths). I'd say that qualifies as a pretty convincing win.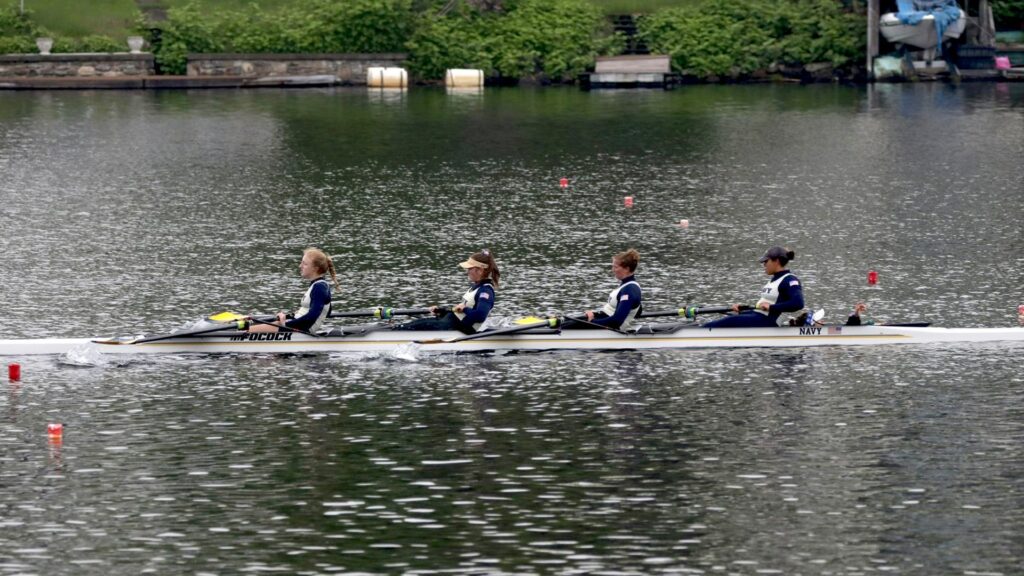 The finals result was a little bit closer, but the outcome was never really in doubt. The Mids took the lead 500 meters into the race and controlled things from there. They shaved eight seconds off their qualifying time to finish about a boat length clear of the crew from Bucknell. One race down, two to go.
Second Varsity Eight Keeps It Going
It was more of the same with Navy's second varsity eight crew. They cruised to an easy win in their qualifying heat in 6:59.
Then they found another gear in the grand final, finishing a full 14 seconds faster with a time of 6:45.09. That was a little over four seconds better than Bucknell. Now, only one more grand final remained for a chance at a clean sweep.
First Varsity Eight Delivers
When the number one Navy boat got to the starting line on Lake Quinsigamond for the final race of the day, there didn't seem to be much doubt about the outcome. The Mids turned in a time of 6:39.44 in their qualifying heat, easily outdistancing Bucknell.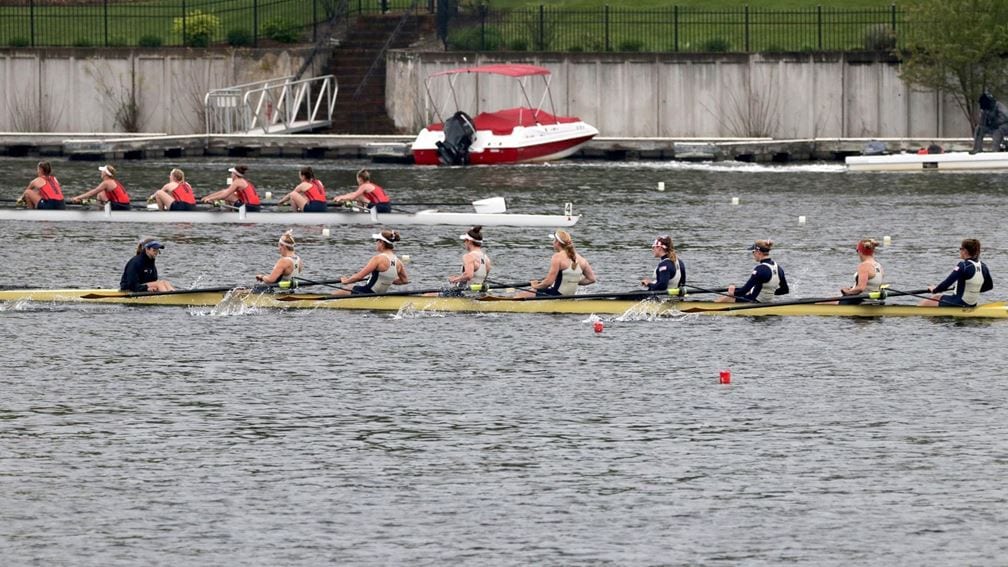 But they clearly saved their best for last. The first Varsity 8 crew improved on their qualifying time by nearly 13 seconds, clocking in at 6:26.83. They crossed the finish line almost exactly six seconds ahead of . . . you guessed it, Bucknell, who were runners up in all three races that afternoon.
Lucky Seven
So the Navy Women's Rowing team got the sweep they were looking for. It was their seventh Patriot League title and fifth in a row.
Less than two weeks later, the Mids competed in the NCAA Rowing Championships in Indianapolis. They matched their best performance from the year before, finishing 17th overall.
Then, a select crew began training for the King's Cup, which was to be held in early July at the Henley Royal Regatta. Alexandria Vallancey-Martinson and Ashlyn Dawson were selected to complete the mixed crew of six men (four heavyweight and two lightweight) and two women that would be competing in England.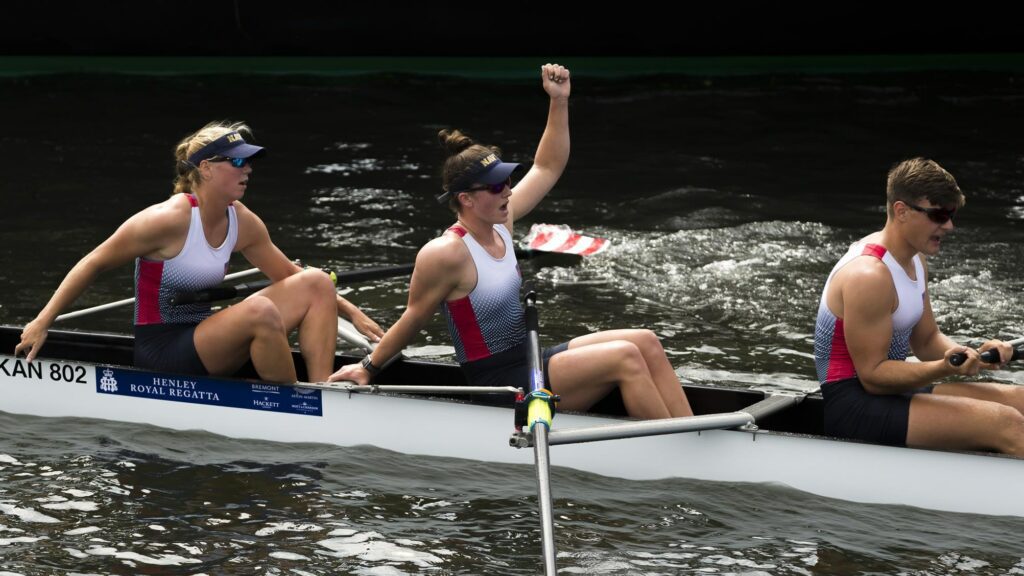 By the way, if you haven't checked out the video of the King's Cup final, it is a must see. I know that I've probably watched it at least two dozen times, and it never gets old.
The Big Question: Can Swing Be Observed?
After completing the interview with Dan Lyons, I asked him a couple more questions about swing. I got the impression that it was clearly something each crew member felt. But Dan did say that it can be observed by those who know what to look for during a race.
Obviously, I am no expert. And based on what I have learned, there is more to swing than the oars coming out of the water and going back in at the same time.
But here is what I did see in the recap of the Patriot League Championships. And maybe you oarsmen and women (and coaches) out there can add your comments to help me understand what to watch for in future races. Because I can tell you right now that I am huge fan.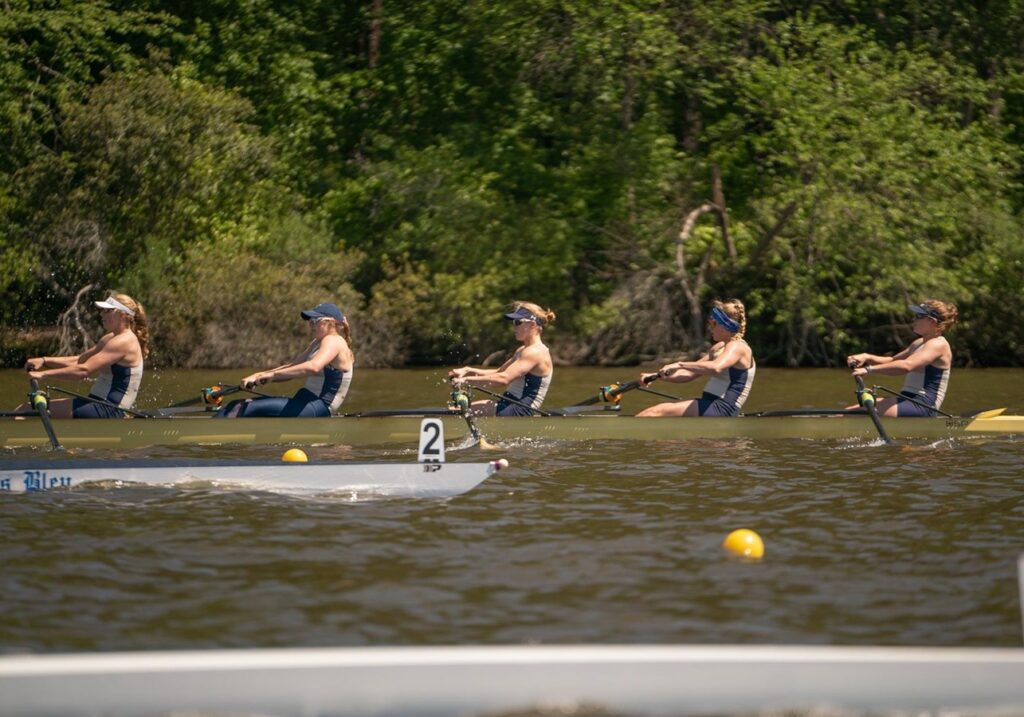 The clips from each race weren't very long in the championship recap. But I could see instances where the shell seemed to be just gliding along, riding higher in the water. And I know each team member was working hard. But the fact that they were all completely in synch with each other made it all look so effortless as their shell continued surging ahead.
Some Final Thoughts
So I could be way off here. Actually, I am looking forward to your comments. Because it's true I did make an assumption that the Navy Women's Rowing team appeared to own this whole concept of swing during the Patriot League Championships.
I certainly don't have the experience to observe a race and instantly point out when it has been achieved. So I guess I need to fall back on my powers of deductive reasoning. This is me making my case.
We've just done a quick recap of the 2019 PL Rowing Championships. It's pretty clear that the Navy Women's Rowing team crushed it in their heats as well as the grand finals on their way to sweeping all three races for the second time in five years.
So with such a dominating performance clearly on display that entire afternoon, how could swing NOT have been a factor? I guess what I'm saying is when you're as big a Navy Sports fan as I am, there are certain things that you're willing to accept based on faith.
Until next time . . .