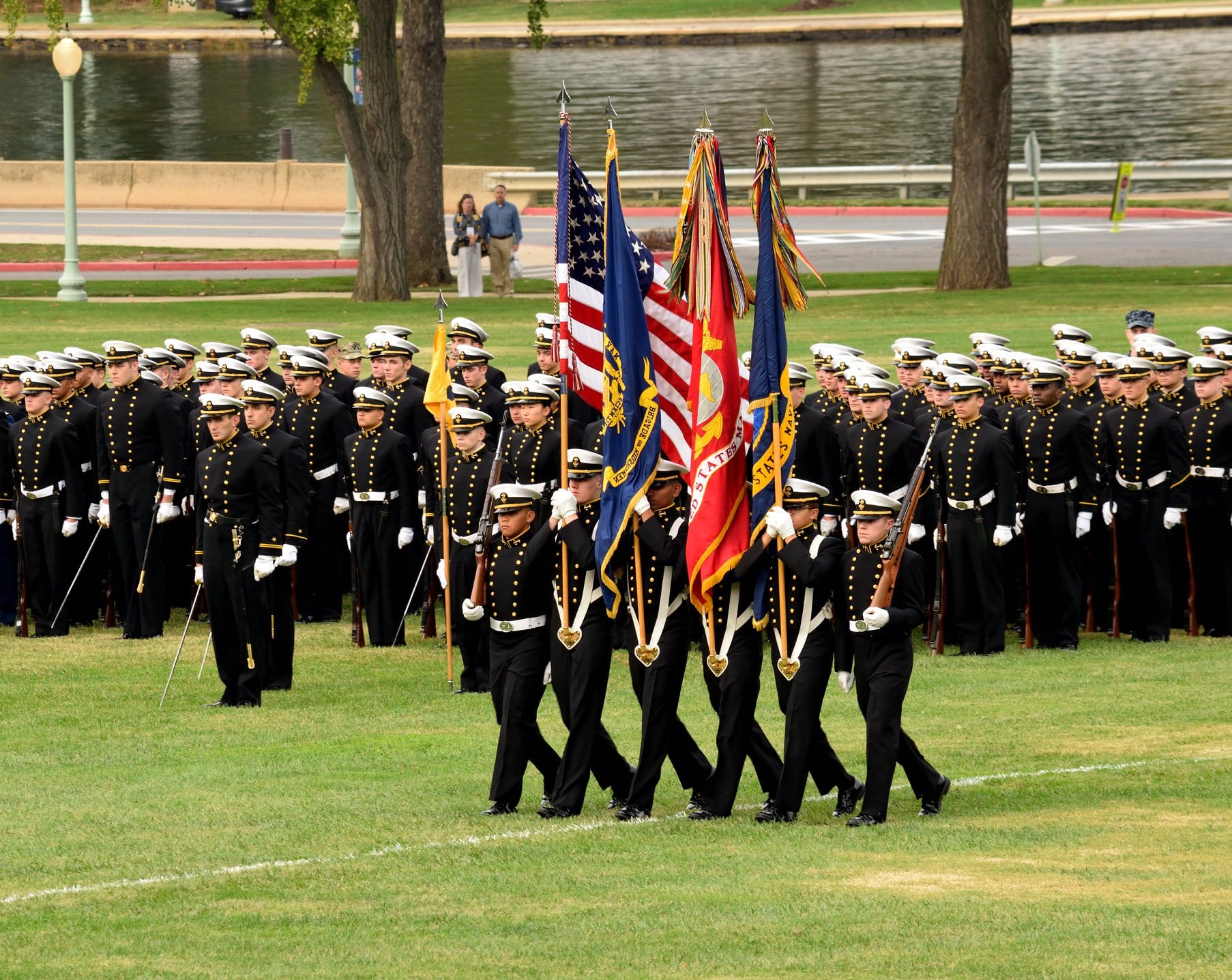 Welcome to the Navy Sports Nation!
Thanks for paying us a visit! My guess is that if you are here, you are more than just a casual Navy sports fan. Maybe you are a Naval Academy graduate like me. Maybe you have son or daughter who is either there now or graduated recently. Or maybe you happen to be a fan just because. Whatever the reason, you've come to the right place. Whether it's football, basketball, lacrosse or any of the other sports, these young men and women have proven time and again that they can compete on a national level. And that brings me to why I decided to start this blog in the first place.
Navy Sports Nation: The Beginning
It all began seven years ago. I began commenting on the latest Navy football game on our class Facebook page. At first, it was just a couple of short paragraphs. That eventually morphed into a full-blown analysis. It typically consisted of breaking down key plays that impacted the game, looking at the relevance (or sometimes non-relevance) of game statistics, and highlighting an unsung hero or two from the game. The response from my classmates was very positive because the discussion usually went into a little more depth than what was covered in the game by the broadcasters. As a result, the level of engagement has increased quite a bit since those early years. Finally, several classmates encouraged me to go beyond our class page. They felt other Navy football fans, and not just those of us who graduated together, would enjoy the content.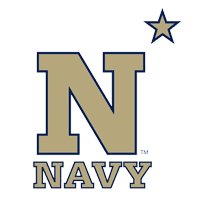 That is why I decided to give this a shot to see where it winds up going. I have two specific goals when it comes to this blog. The first is to provide a platform where Navy sports fans can come and exchange views and perspectives on the topic of discussion that week. Now, I am not going to lie to you. From about August through December, there is a pretty good chance that football will dominate the conversation. But that brings me to my second goal, which is to provide more exposure to those Navy sports teams and athletes that fly just below the radar. I have seen first hand how hard these athletes work at their respective disciplines. So if there is an opportunity for me to shine a spotlight on their sports, I am going to do it.
Setting Expectations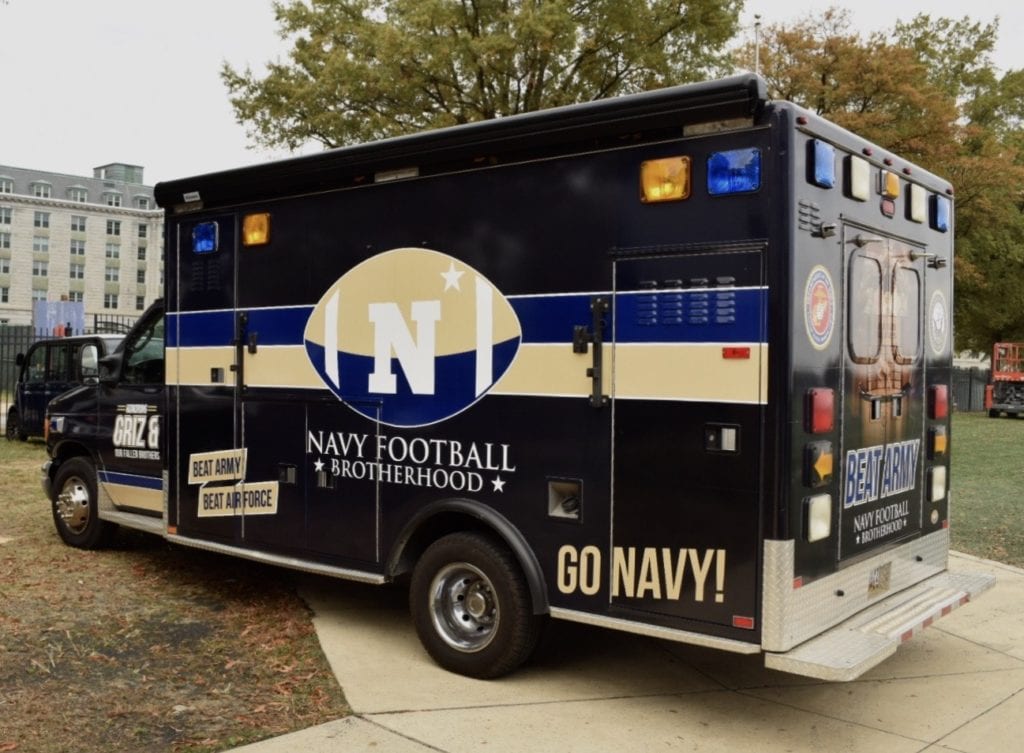 So what exactly can you expect when you visit this page. For starters, you'll get about one post per week. And this blog will also be connected with a group Facebook page by the same name. Here, you'll get daily updates on the latest Navy Sports.
I am also big on video. So you can get to the video archives by clicking here or going to the link in the right sidebar. You'll find many of the featured videos used in my posts here in case you want to view them again.
Since football season is over, we'll be getting into a pretty heavy into the winter sports season. The men's and women's basketball teams are both into their conference schedules with the first of two contests against Army coming up soon. And February features no fewer than seven confrontations with the Black Knights including indoor track and field. Besides that, I plan to have some features that I hope are entertaining enough to bring you back and become a regular visitor.
Final Thoughts
There is one thing I do need to point out. This blog is completely independent of NavySports.com, which is the official website for Naval Academy athletics. Being that my goal will be helping to promote Navy sports, I am going to go out on a limb and say that the Sports Information Department won't have any major issues with the content. And I will be including a link to their page. But in the interest of full disclosure, I did want to make it clear that my opinions are my own and do not reflect those of the Naval Academy Athletics Department.
That will do it for now. I will be spending the next week or so putting the finishing touches on the formatting for this blog. Look for one more post between now and January 25th. That's when the men's and women's basketball teams square off against Army. Those games are always tightly contested. And like the football games, they are usually televised on the CBS Sports Network. So if you have that channel, I encourage you to watch. Then, come join us. I think you will enjoy taking part in the conversation.
Until next time . . .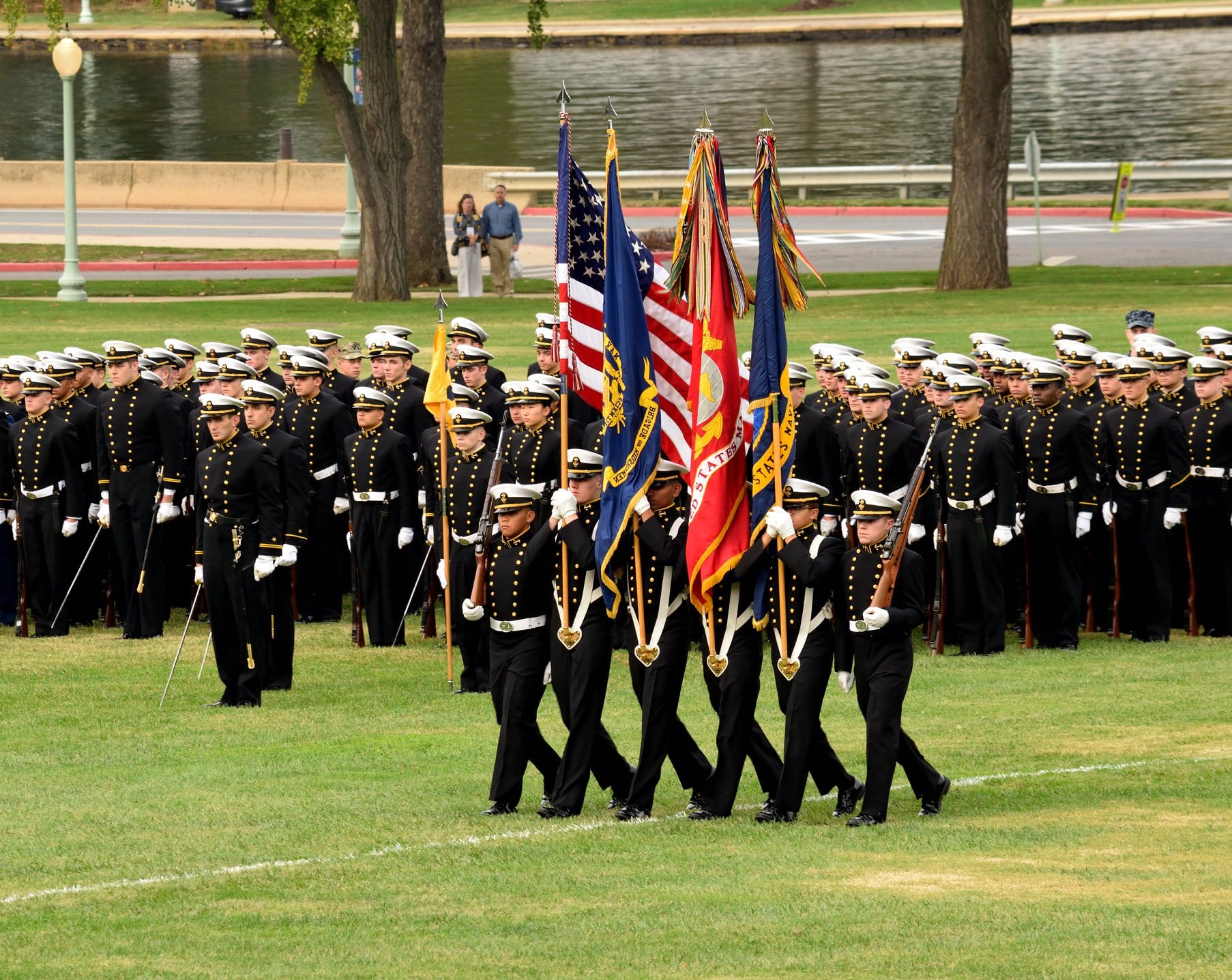 My sincere thanks to Scott Strasemeier, Senior Associate AD for Sports Information at the U.S. Naval Academy for granting permission to use images and video from the Navy Athletics media library. All photos used from this source will be properly credited in the caption. The only exception would be if the photo is used as a feature image where no caption is visible.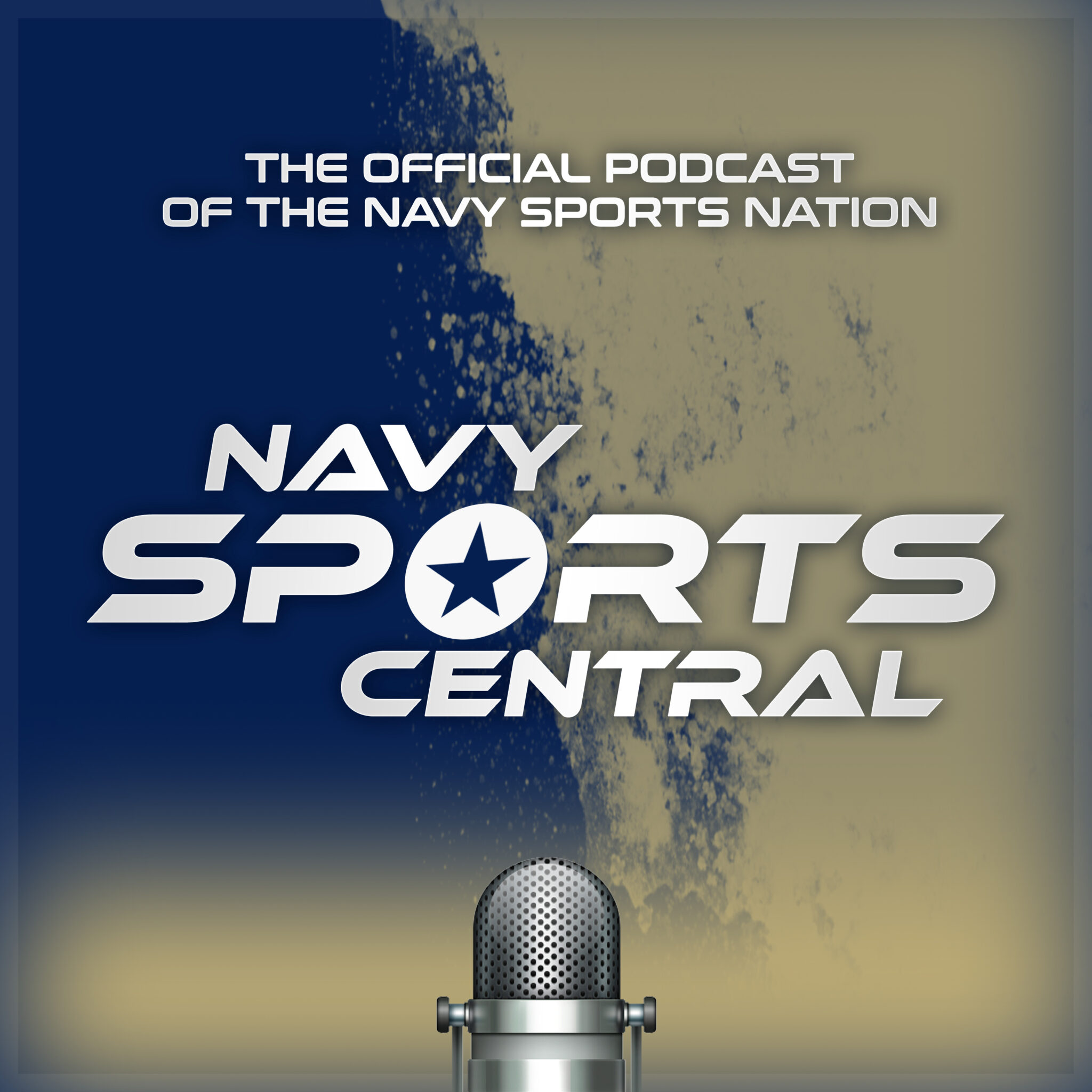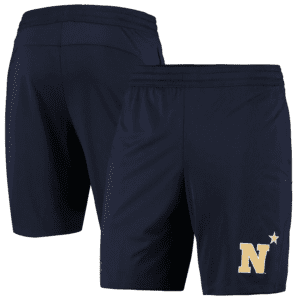 As an affiliate partner, Fanatics shares a small percentage of each sale through these links with the Navy Sports Nation which will be used to maintain the website. Thanks for your support!
Navy and St.Mary's are the only two rugby  programs in the country that have produced two Rudy Scholz Award winners. The award for the collegiate rugby player of the year was first given out in 2016.
Connor McNerney was the Naval Academy's first recipient in 2018. This year, Lewis Gray earned that honor. It was a fitting end to his outstanding career.
Click on the images to buy these two "must have" books for all Navy football fans. As an Amazon associate, I earn from qualifying purchases.
cRA Div. 1 National Championship Highlights
Karl Darden
I am a Navy veteran and a graduate of the U.S. Naval Academy. The idea to start this blog actually came from my classmates. I hope you enjoy reading this content as much as I enjoy writing it. Go Navy!! Beat Army!!