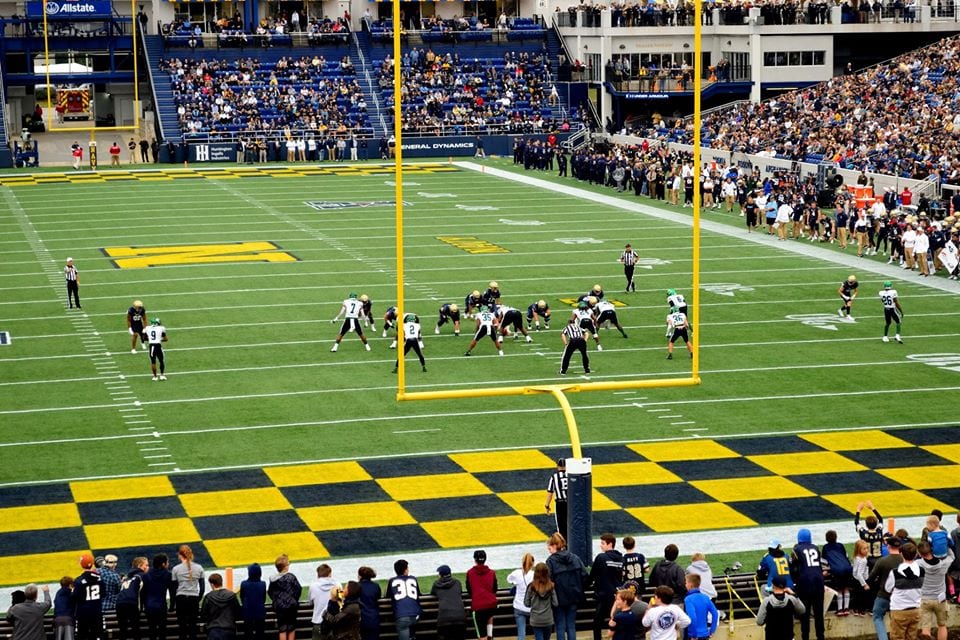 The Ultimate Guide to the Navy Sports Nation
When I began developing the concept for the Navy Sports Nation blog, I had this idea of a bunch of friends just hanging out in a sports bar talking about their favorite teams. Then I began to think about what it would take to create that kind of feel for this blog. It basically came down to three things. I consider this my ultimate guide, so lets take a look at them one at a time.
The Fan Base
One very important factor to me is having a unified fan base. I think that when the focus is on one team, the engagement tends to be more consistent. So for this blog, it is the Navy teams that will be front and center. There are over 30 sports at the Naval Academy, including the club sports. That said, the content will be driven by the information I can get my hands on. That includes getting ideas from all of you. Maybe you played a sport at the Academy that you would like to have featured. All I need is an interesting angle, and I will be happy to do a feature.
A Multi-Sport Focus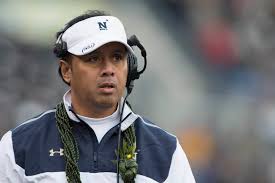 The next consideration is not to be one dimensional. As I mentioned in my previous post, football will likely dominate the discussion during the fall. But of course, there are other Navy sports that fans follow also. So you can expect coverage of sports like basketball, track & field, baseball and lacrosse. I will also be discussing some of the individual sports as well. Over the years, I have tracked most of the 20+ men's and women's sports at Navy on some level. I think it's important to use this blog as a platform to showcase these athletes in addition to any exposure they get on NavySports.com. There are some great stories that need to be shared, and I will do my best to uncover them.
Unique Story Lines
The third important thing in my ultimate guide that will provide the feel that I am going for is the a unique story line or angle that gets people talking. And often times that means digging deep to find something interesting that they may not know. I am a curious person by nature, so that's going to be pretty fun for me. And you will see that play out in some of the features that I plan to include.
I spend a fair amount of time on the Navy Sports website. One of the cool features they do with the football team is something called "Meet the Mid." But I haven't seen anything resembling that with any of the other sports. So this blog will feature an athlete from one of the other sports on our "Athlete Spotlight" page. Now, I'm going to be straight with you. I'll be putting this together through good old fashion research. One day, it would be cool to pick of the phone, call the Navy Sports Information Department to ask them to coordinate a phone interview. But I am not there yet. With your support and a little bit of luck, that day may not be too far off.
Our Navy Sports Nation blog will also encourage engagement through our comment section.It can be either on this blog page or on the group Facebook page. This will give you an opportunity to provide some feedback on the topic of the day. And of course, you will be able to comment on the blog posts also. We will also feature a "Did You Know?" segment. I've always found those to be fun as long as long as it is not information of the "Cliff Claven" variety. So if you guys ever see me heading in that direction, feel free to give me the high sign.
When I would provide a breakdown of the Navy football games on our class Facebook page, I would often end with the phrase, "What do you guys think?" I want to have a similar approach here. If there is a particular Navy sport you want to hear more about, just let me know. I will be happy to look into it. Just hit me up with an email. Since this is basically the launch phase of the blog, it will be a work in progress. With time, you will see the other pages being built out.
That does it for our ultimate guide. Now you know what to expect. I want you guys to think of the Navy Sports Nation blog as your virtual sports bar. Drop by any time to share your perspective and participate in our polls. And if you like what you read, please share this blog with as many Navy sports fans as you can. That goes for any grads, parents of grads, parents of current midshipmen, or anyone else you know who follows the Mids. This is definitely a niche audience, but it doesn't have to be a small one. Let's see how big a following we can build.
Before I go, I wanted to give a nod to a great group of classmates whom I commonly refer to as "the usual suspects." They are the members of Naval Academy Class of '84 who have been part of our Navy Football discussion for the past seven years on our class Facebook page. They were the ones who encouraged me to reach beyond that platform to expand our audience, so here we are. And it was their support that helped me make the decision to go forward with this project. Thanks everyone!
Until next time . . .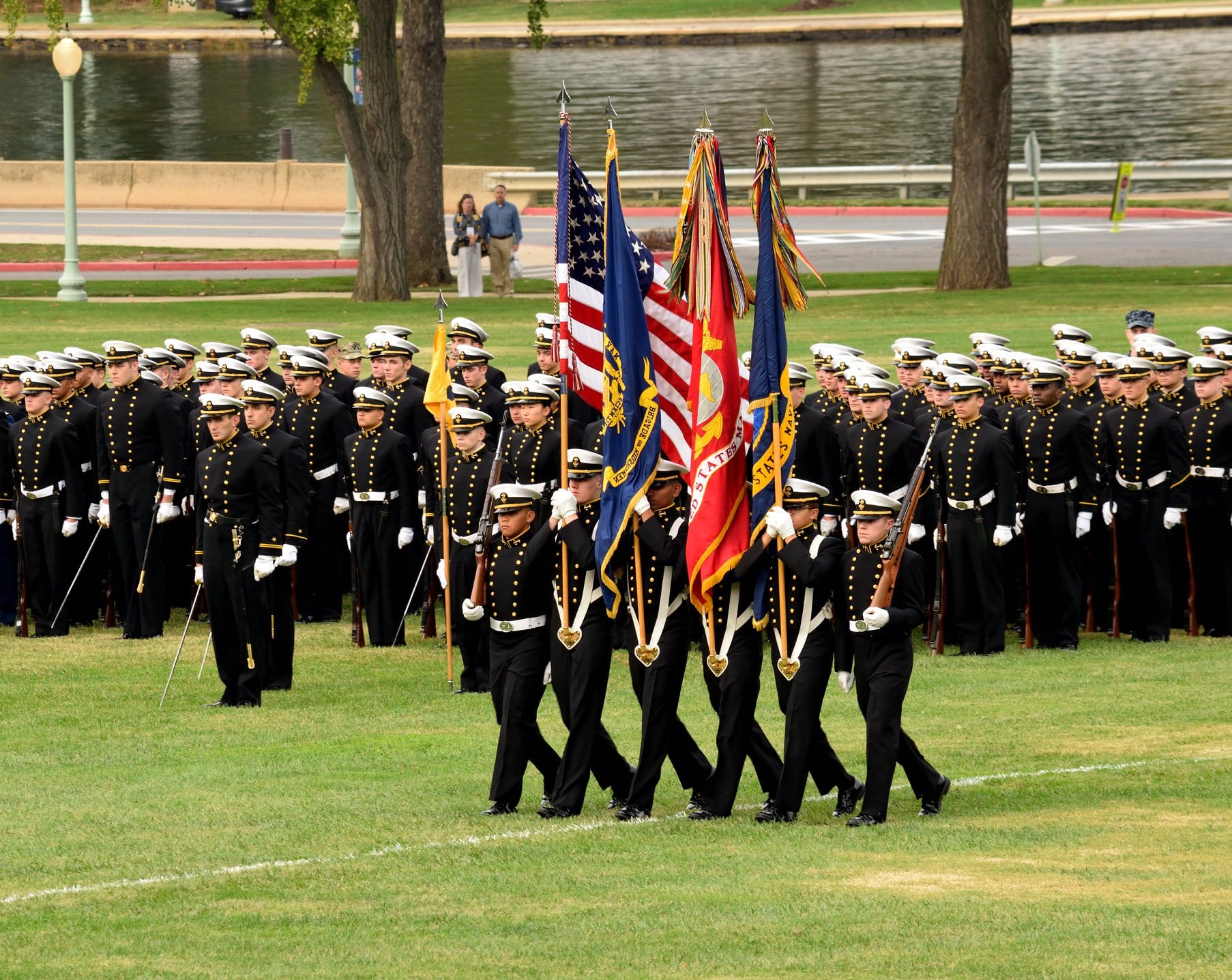 My sincere thanks to Scott Strasemeier, Senior Associate AD for Sports Information at the U.S. Naval Academy for granting permission to use images and video from the Navy Athletics media library. All photos used from this source will be properly credited in the caption. The only exception would be if the photo is used as a feature image where no caption is visible.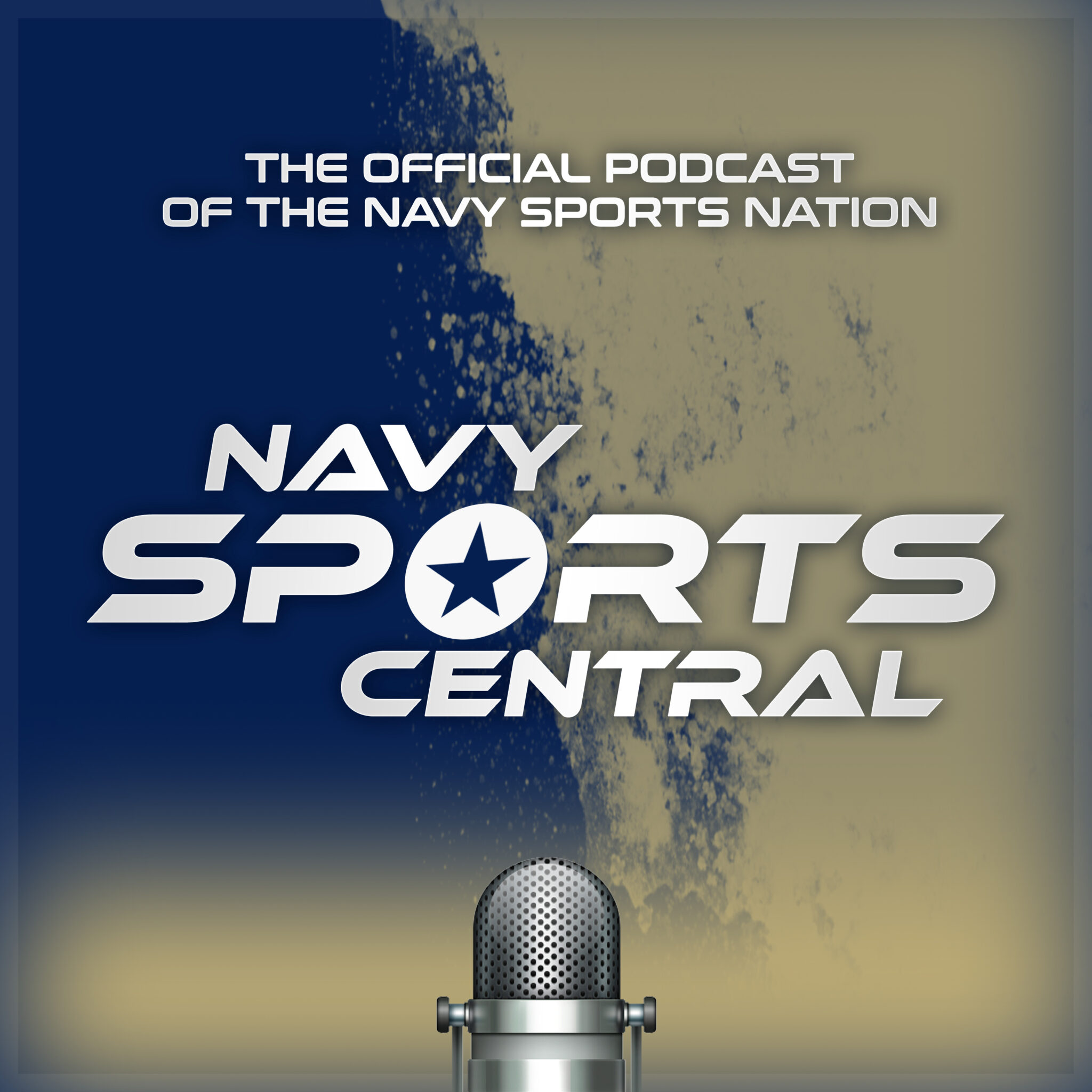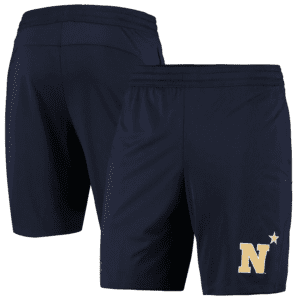 As an affiliate partner, Fanatics shares a small percentage of each sale through these links with the Navy Sports Nation which will be used to maintain the website. Thanks for your support!
Navy and St.Mary's are the only two rugby  programs in the country that have produced two Rudy Scholz Award winners. The award for the collegiate rugby player of the year was first given out in 2016.
Connor McNerney was the Naval Academy's first recipient in 2018. This year, Lewis Gray earned that honor. It was a fitting end to his outstanding career.
Click on the images to buy these two "must have" books for all Navy football fans. As an Amazon associate, I earn from qualifying purchases.
cRA Div. 1 National Championship Highlights
Karl Darden
I am a Navy veteran and a graduate of the U.S. Naval Academy. The idea to start this blog actually came from my classmates. I hope you enjoy reading this content as much as I enjoy writing it. Go Navy!! Beat Army!!