The First 100 Wins: How Ken Niumatalolo Has Kept Navy Football on a Strong Positive Trajectory
With Navy's win over Temple earlier in the season, Ken Niumatalolo notched his 100th win as head coach at the Naval Academy. It couldn't have come much tougher to come by than that very physical battle against the Owls. And it pretty much underscores the coach's feeling on all of these first 100 wins. As Niumatalolo has told his player's countless times, it's hard to win at this level of Division 1 College Football.
He's right. Week in and week out, Navy players suit up to take on teams that are usually bigger, stronger and faster. But during the last 12 plus years, the Mids have managed to come away with the "W" pretty consistently.
Bucking the Norm
I guess the first thing to consider is the fact that Navy has even had a head coach for this long. In the past 127 years that football has been played at Annapolis, the average shelf life for a head coach has been just under four years. And no one had coached for more than nine seasons. George Welsh and Eddie Erdlatz both held that distinction.
Erdlatz ('50-'58) compiled a 50-26 record, while Welsh ('73-'81) went 55-46-1, making him Navy's winningest head coach at the time. Coach Niumatalolo leapfrogged both of them in 2014, reaching 57 wins in his 8th season after the Mids finished with an 8-5 record.
Three Typical Paths
Prior to Niumatalolo taking the job, the coaches at Navy fell into three categories. The most obvious one was they didn't meet expectations and were let go. Another one was that they did very well, but wound up ticking off the Administration so much, they got shown the door (Erdlatz). And finally, the Navy job was an intermediate stop on the way to coaching at a Power 5 school (Welsh & Paul Johnson).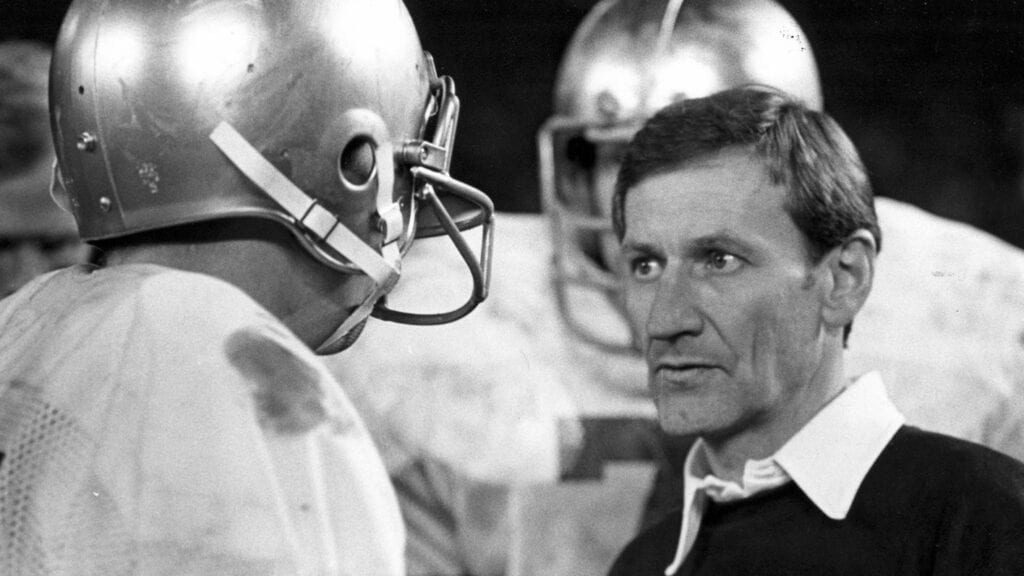 Navy never had anyone like Red Blaik at Army who coached the Black Knights for 18 years. And even though Air Force has been playing football for about half as long as Navy (64 Years), they've had two coaches (Ben Martin & Fisher DeBerry) who each led the Falcons for at least 20 seasons.
The relatively short coaching tenures at Navy may have also been on the minds of the local reporters. At the press conference announcing Niumatalolo's promotion, someone lobbed this grenade at the newly minted Navy head coach.
I'm paraphrasing, but it went something like, "Do you see this job as a long term opportunity or are you looking to move on to another program in a few years?"
Unbelievable . . .And though I don't recall his answer, Coach Ken managed to reply without making the guy feel silly. He's a better man than me.
It's true that Niumatalolo hasn't yet matched the longevity of those Army and Air Force coaches. But I don't think there is any doubt that he's part of the conversation if the topic is "Greatest All-Time Service Academy Coaches".
Coach Ken's 100th: Marking The Occasion
Niumatalolo got his 90th career win when Navy beat Air Force at home in a thrilling last minute comeback barely a year ago. That's when I started tracking his progress towards the 100 win milestone. Based on how the 2019 season ended, I figured it would happen in the first few games.
These days, it's rare for a college football coach to get his first 100 wins all at one school. There are always programs out there looking for the next hot coaching prospect. And they've come after Coach Ken really hard on several occasions. Fortunately for the program, he chose to stay at Annapolis.
I considered writing a standard blog post after the Temple to game celebrate the accomplishment. But that didn't seem like I was doing it enough justice. So I decided to go in a slightly different direction.
A few weeks ago I started thinking about where Coach Niumatalolo has taken the program since Paul Johnson left for Georgia Tech in 2007. There is no question he's had some epic wins during his career here.
I have touched on a few of them over the last six months or so. There was the game against Temple in 2008 that was Navy's biggest second half comeback until this season's Tulane game. And Coach Ken's first bowl win came in an upset against Missouri in the 2009 Texas Bowl. Finally, the 2012 Army-Navy game had one of the more dramatic finishes in recent memory.
But there are other games that also I found to be significant for one reason or another. So I chose to focus on five of them in a new eBook that I wrote to mark the occasion of Coach Niumatalolo's first 100 wins at Navy.
It's Hard To Win
His players will tell you it's one of Coach Ken's most often repeated statements. The main point is that the Mids need to play their absolute best each week just to have a chance. That's especially true in the very competitive American Athletic Conference. So it only made sense to use one of Niumatalolo's go to phrases as the book's title.
I figured I'd give you all a preview of the book in this blog post to see what you think. If you like what you read here, I've provided a link to where you can purchase a copy of the eBook for slightly less than the cost of a cup of coffee at Starbucks. Here we go . . .
Introduction
I've often told my friends that if we ever get into a conversation and they don't like where it's headed, all they have to do is mention Navy Football. I will immediately shift gears and talk to anyone on that topic for as long as they are willing to listen.
I love Navy Football, but it hasn't always been easy being a fan. Anyone who's followed the program knows about the "Dark Ages", where winning seasons were far too few and in between.
Trust me, it was no fun at all. I went into every weekend hoping for the best. But except for a very brief stretch in the mid-'90s when the team strung together two consecutive winning seasons, things were pretty grim. After going 1-20 in the first two years of the 21st century, the program had officially hit rock bottom.
Rising from the Ashes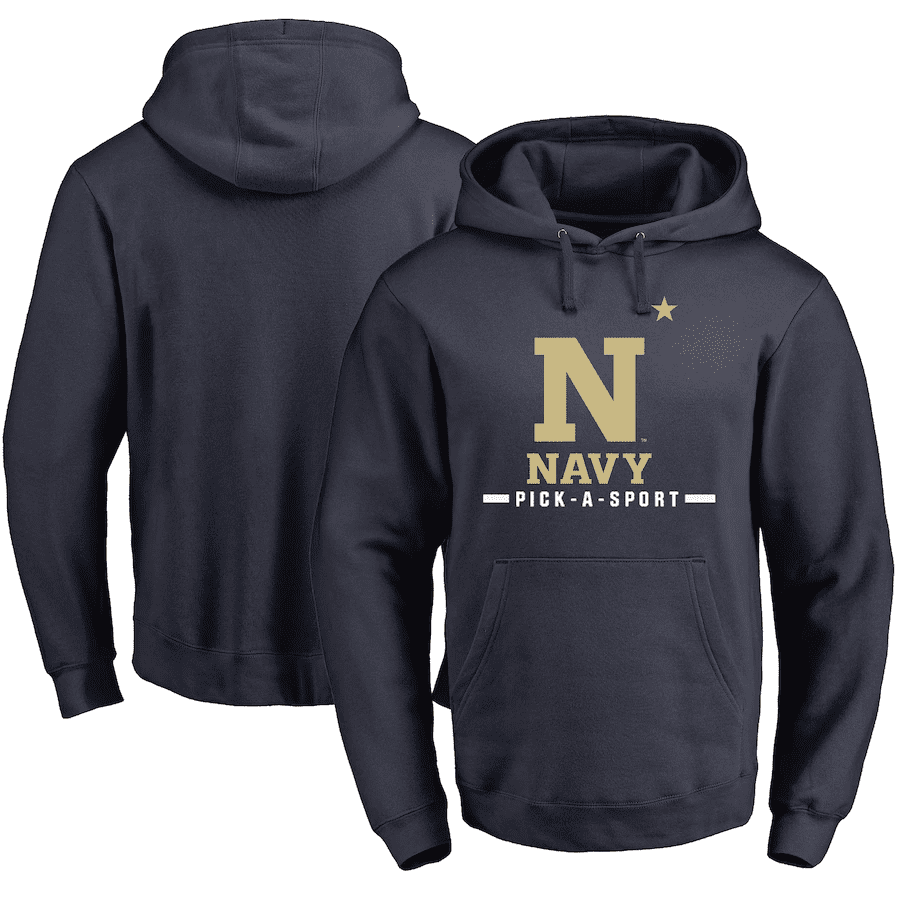 A Chance Meeting
I've met Ken Niumatalolo one time. There's no way he would ever remember, but I'll never forget it. It was Friday afternoon, Oct. 25th, 2019. I was back in Annapolis for my 35 year reunion.
More To Follow
Are you curious enough to find out the rest of the story? If so, I've provided the links to download a complete copy of my eBook in a little further down.
It's basically my observations on a handful of Coach Ken's biggest wins coming from my perspective as a Navy fan. I also talk about his impact outside the lines. So if you like the content you've been reading on this blog and on our group Facebook page, I think you will enjoy it.
And the nice thing is that it won't take you a ton of time to get through it. For those who live in the D.C. area, you can probably relate to this time reference. I figure if you get on the Metro at Franconia Station on the Blue Line in Alexandria, you'd be finished by the time you get to L' Enfant Plaza downtown, including the transfer to the Yellow Line. I am very familiar with that route because it's the one I take into the city when I visit D.C. and stay with my sister and brother-in-law. By the way, for the rest of you, that translates into about 40-45 minutes.
How To Get Your Copy
It's pretty very simple. All you need to do is click on this link here or on the image of the cover above. That will take you to a page that tells you a little bit more about the book.
From there, you can click on the button to order your copy and follow the instructions to download it. Being the detail-oriented person that I am, I tested the process several times. It takes about a minute and a half or two at the most. Thanks for your support!
Some Final Thoughts
If you like the book, feel free to leave your comments down below. I'm very interested in getting your feedback.
I'd also like to ask that you share this blog post with any Navy Football fans you know. And like it says down at the bottom in my short biography, I hope you all enjoy reading the content as much as I enjoy writing it.
It's been quite a ride watching Coach Ken get his first 100 wins. Here's hoping the next 100 are just as fun.
Until next time . . .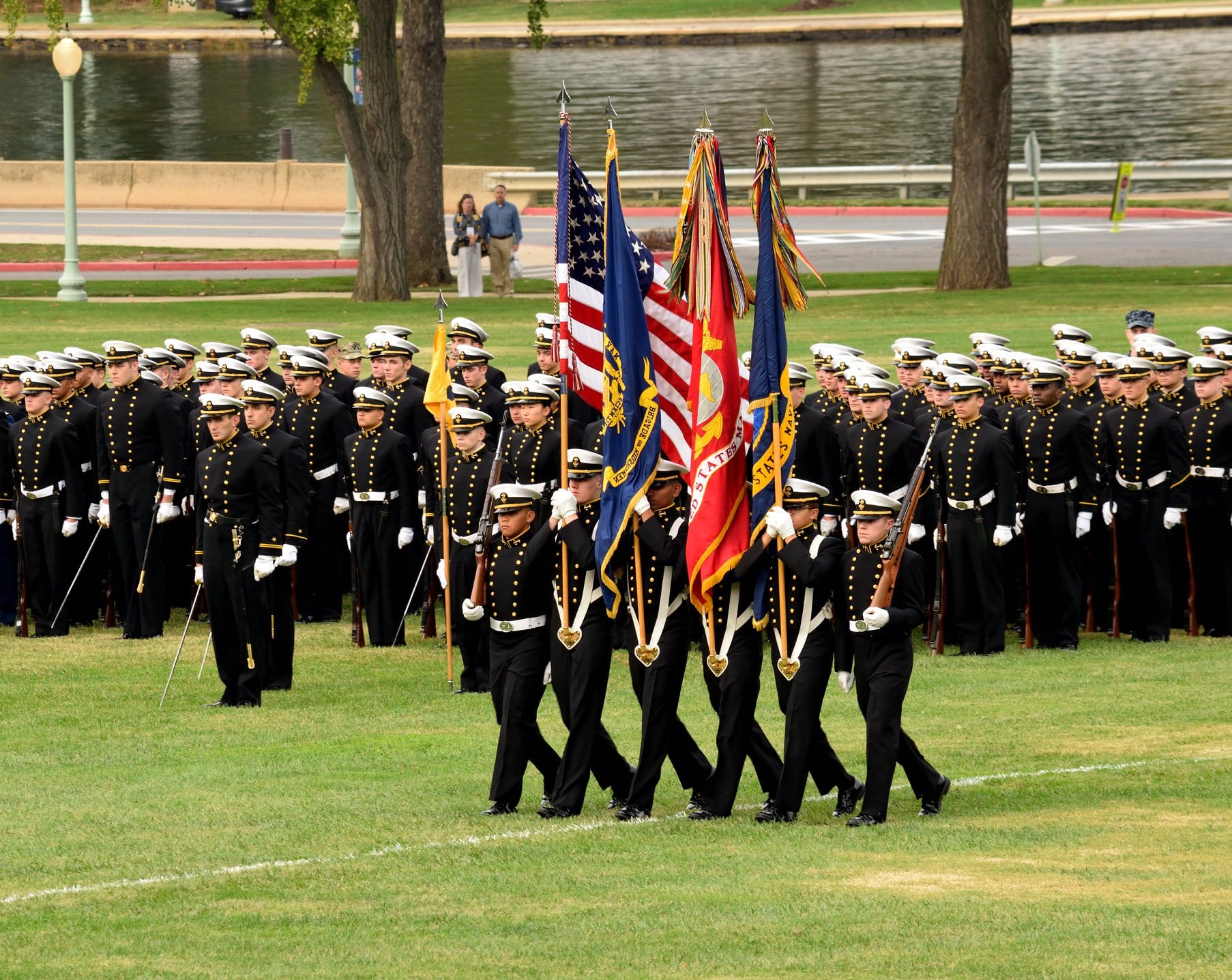 My sincere thanks to Scott Strasemeier, Senior Associate AD for Sports Information at the U.S. Naval Academy for granting permission to use images and video from the Navy Athletics media library. All photos used from this source will be properly credited in the caption. The only exception would be if the photo is used as a feature image where no caption is visible.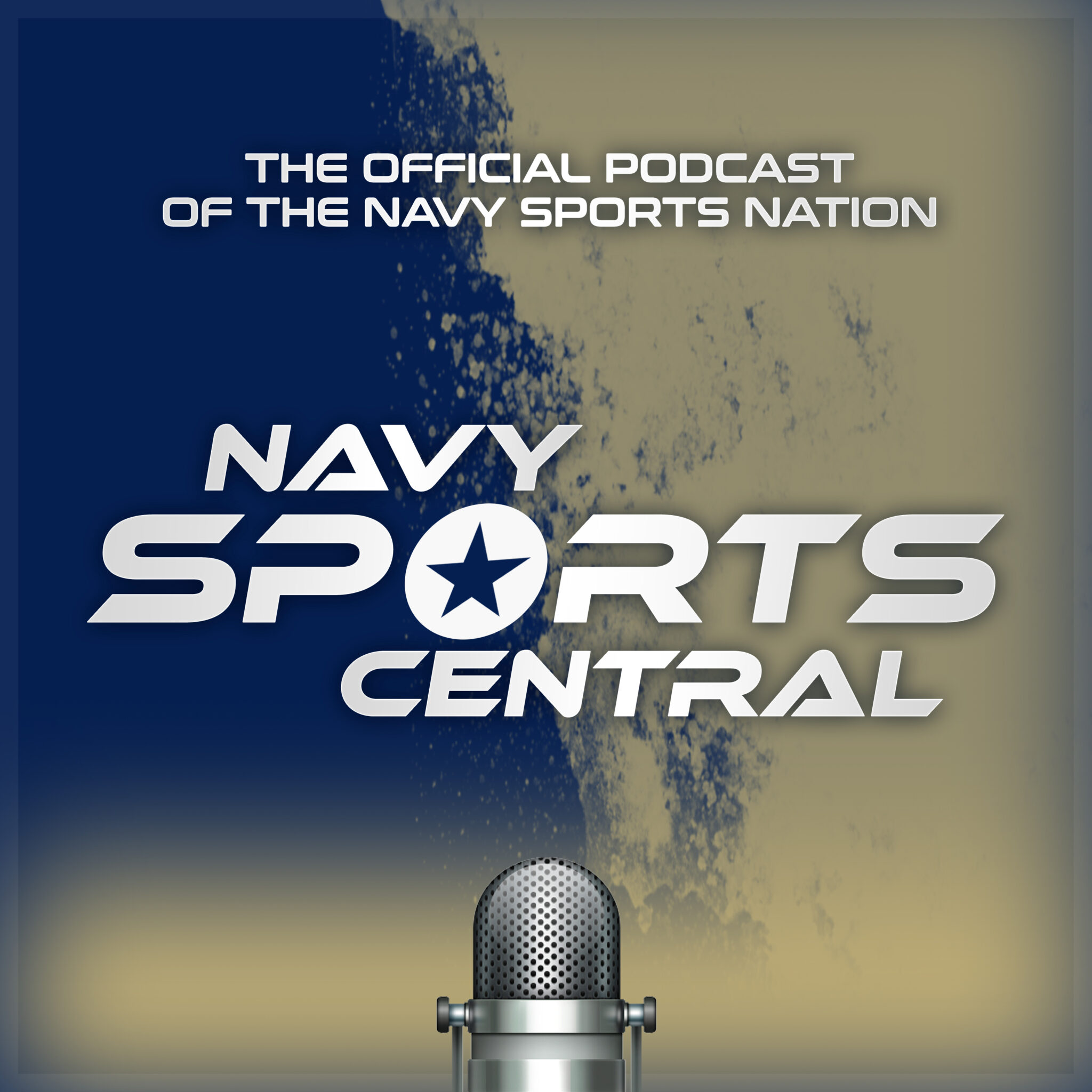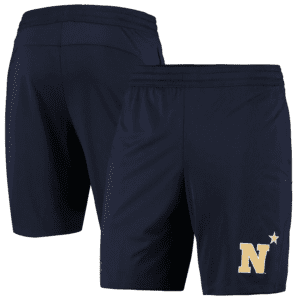 As an affiliate partner, Fanatics shares a small percentage of each sale through these links with the Navy Sports Nation which will be used to maintain the website. Thanks for your support!
Navy and St.Mary's are the only two rugby  programs in the country that have produced two Rudy Scholz Award winners. The award for the collegiate rugby player of the year was first given out in 2016.
Connor McNerney was the Naval Academy's first recipient in 2018. This year, Lewis Gray earned that honor. It was a fitting end to his outstanding career.
Click on the images to buy these two "must have" books for all Navy football fans. As an Amazon associate, I earn from qualifying purchases.
cRA Div. 1 National Championship Highlights
Karl Darden
I am a Navy veteran and a graduate of the U.S. Naval Academy. The idea to start this blog actually came from my classmates. I hope you enjoy reading this content as much as I enjoy writing it. Go Navy!! Beat Army!!