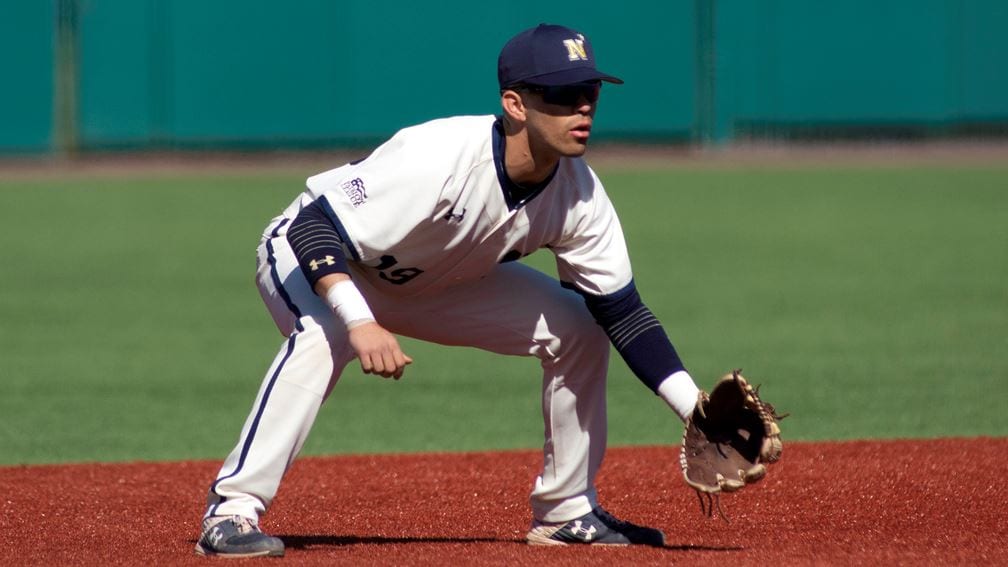 The Story Behind Navy Baseball's Record-Setting Start . . . And Its Sudden Finish
Springtime in Annapolis features no fewer than 10 sports for Navy fans to take in between now and Commissioning Week. All the respective teams are worthy of our attention on some level. Unfortunately, concerns over the coronavirus will prevent us from enjoying all of them. That is truly sad because there was one team out there that really warranted our attention over the next two and a half months. And it just so happened that it was the hottest team of them all – the Navy Baseball team. However, within minutes of my posting the original article, the Patriot League announced the cancellation of the remainder of their schedule. So in the blink of an eye, a very promising season for the Mids just went up in smoke.
But that is not going to stop me from recognizing what these athletes accomplished at the start of the season. Based on what we know now, it's hard to argue with the Patriot League's decision. That doesn't make it any less disappointing an outcome for the team though. That said, let's take a quick look at what the team achieved in such a short period of time.
Rewriting the Record Books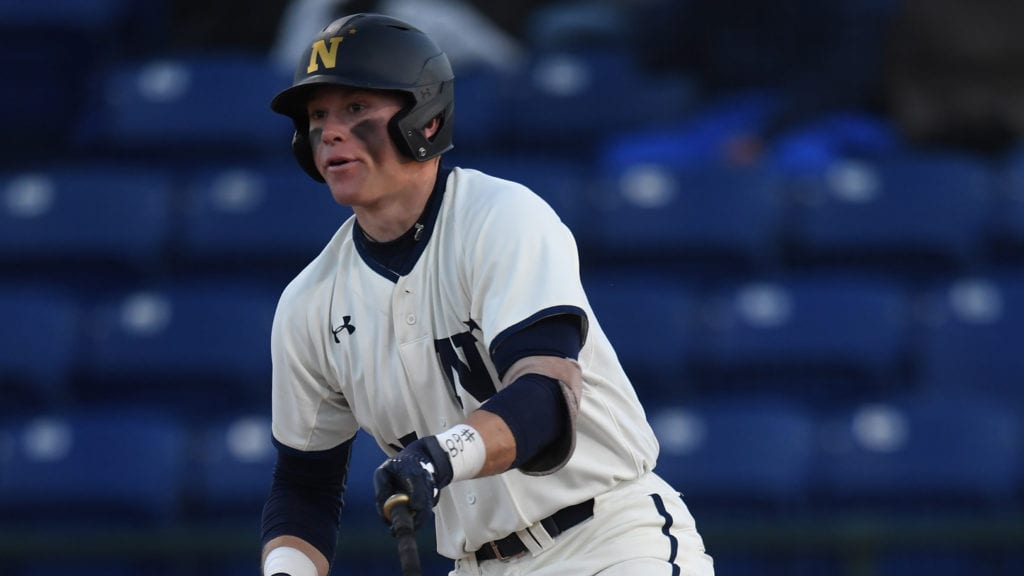 On Feb. 14th, Navy Baseball opened their season with a lopsided 16-6 loss to Georgetown. After that, they have reeled off 14 wins in a row. That beat a previous best 13-1 start from 50 years ago. The team was just getting into their league schedule when the remainder of the season was canceled. There were still over 30 games left. But it was clear to me that this Navy squad was a pretty resilient group. They also showed that they could win in just about every way imaginable. Put up a bunch of runs and win in a blowout? Check. The team posted double digit victories three times. Okay . . . fine. How good were they at coming from behind? Again, check. The Mids spotted their opponents the lead in seven of their wins, and two of the comebacks were of the walk-off variety.
So how exactly did they do it? As you can imagine, timely hitting definitely played a key role. In those first 15 games, the team scored 97 runs. And when your offense puts up over six runs a game, good things tend to happen if you have a pitching staff that can get the job done.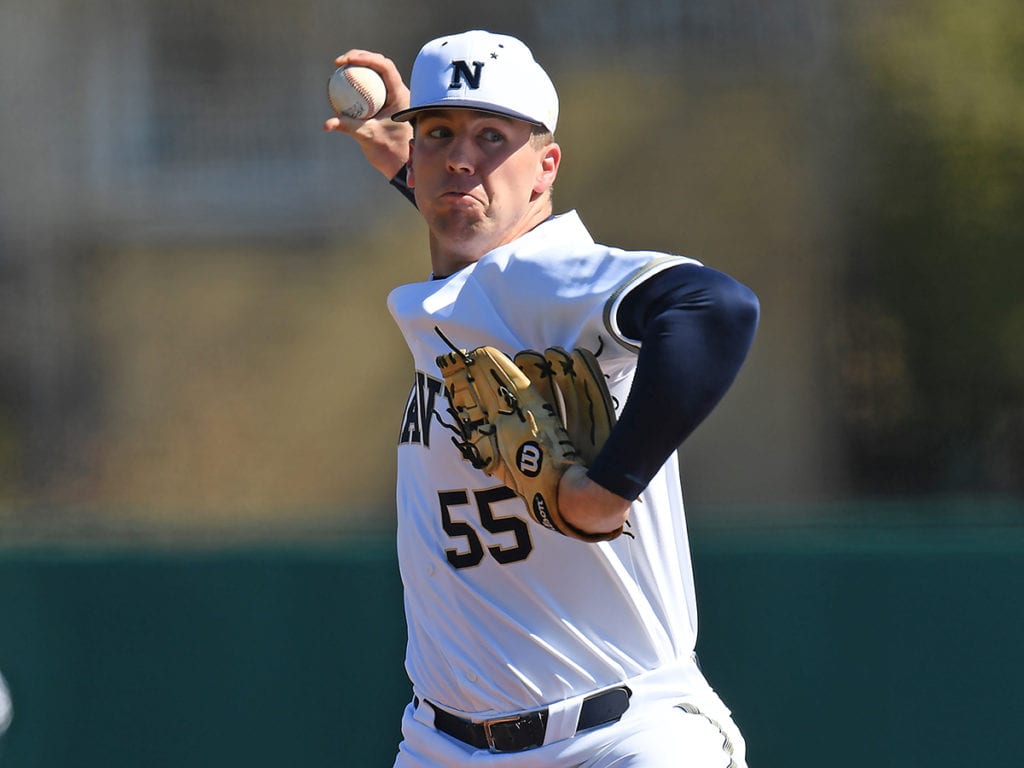 Fortunately, the Mids had things under control in that department as well. Junior Charlie Connolly led the staff with 32 strikeouts and posted an impressive 1.04 earned run average. Another junior, Trey Braithwaite, chalked up four saves to go along with a microscopic ERA 0.71 ERA. This was tops among Navy pitchers with more than 10 innings under their belts. They also limited the opposition to two runs or less in eight of their victories as well.
But the fact is there were plenty of college baseball teams out there with good hitting and good pitching that didn't get off to that kind of a start. So how exactly did the Navy Baseball team do it? It's time to take a deeper dive into the numbers to find out the whole story.
The Last Nine Outs
So much of a team's success can be determined by how they play over the last three innings. And the Navy hitters showed an uncanny ability to manufacture runs late in the game. Here are two examples of what I mean. In the second game of a three game series against Air Force. the Mids were trailing 1-0 going to the bottom of the 8th inning. They wound up scoring three runs on just one hit to eventually win the game 3-1. It didn't hurt that the Falcon pitchers walked in two of Navy's runs after a single by sophomore catcher Christian Policelli brought in the first one. But I think that speaks just much to the discipline shown by the Mids at the plate. They had the patience to work the count when they recognized the Air Force hurler was a little rattled, and it paid off.
In the Navy Baseball team's most recent come from behind win against the Maryland Eastern Shore, they were one run down going to the top of the 9th. They managed to string together three singles in putting up two runs to take the lead. Then, Braithwaite retired the side in order in the bottom of the 9th to get the save.
A Closer Look
Looking at those two results got me to thinking about how the Mids performed during the late stages of the game. And there were two things that struck me. First of all, they didn't hit a lot of home runs. In fact, Navy hitters went yard only seven times in those first 15 games. Of those, three came in the 7th inning or later, and only one of those figured in a come from behind win. The Mids were comfortably ahead in the other two.
That leads me to my second point. The offense manufactured runs in the most unconventional ways imaginable. For example, against Penn State, senior Zach Biggers reached base on a throwing error in the 11th inning. Michael Cortiz sacrificed him to second with a bunt. Then Policelli hit a ball to the Nittany Lion shortstop, who threw wildly to first. Policelli was safe and Biggers came around to score the winning run on the error. So if you're keeping score, that would be one run on zero hits. I'd say that qualifies and being pretty opportunistic, wouldn't you? It's amazing what can happen when you keep putting the ball in play.
Here are the critical numbers. Navy scored 26 runs in the 7th inning or later in their first 15 games without having to depend on the long ball. And the pitching staff allowed only 11 runs over that same stretch. This would indicate that 1.) the Mids knew how to scrape together runs at crunch time. And 2.) their pitchers were pretty good at slamming the door on their opponents as well. When you add it all up, it worked out to the best start in the history of the program. Too bad it ended so abruptly.
Unfinished Business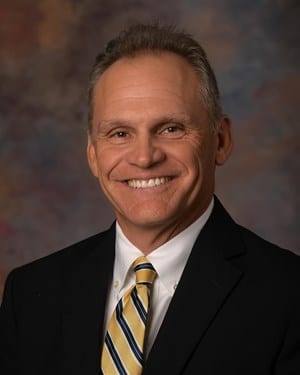 Navy Coach Paul Kostacopoulos had led the Mids for the past 14 years. Navy's record is a stellar 194-86 over that period. He was working on an impressive streak of five straight Patriot League titles before this season suddenly screeched to a halt. Kostacopoulos has also taken two teams to the NCAA Tournament during his tenure (2011 & 2015). So, as great a start as it was for this team, the big prize was undoubtedly another ticket to college baseball's version of the big dance. And the way the Mids played to open the season, getting that ticket punched was the only thing on their minds. Unfortunately, its sudden end will have both them and every Navy Baseball fan wondering what might have been.
Until next time . . .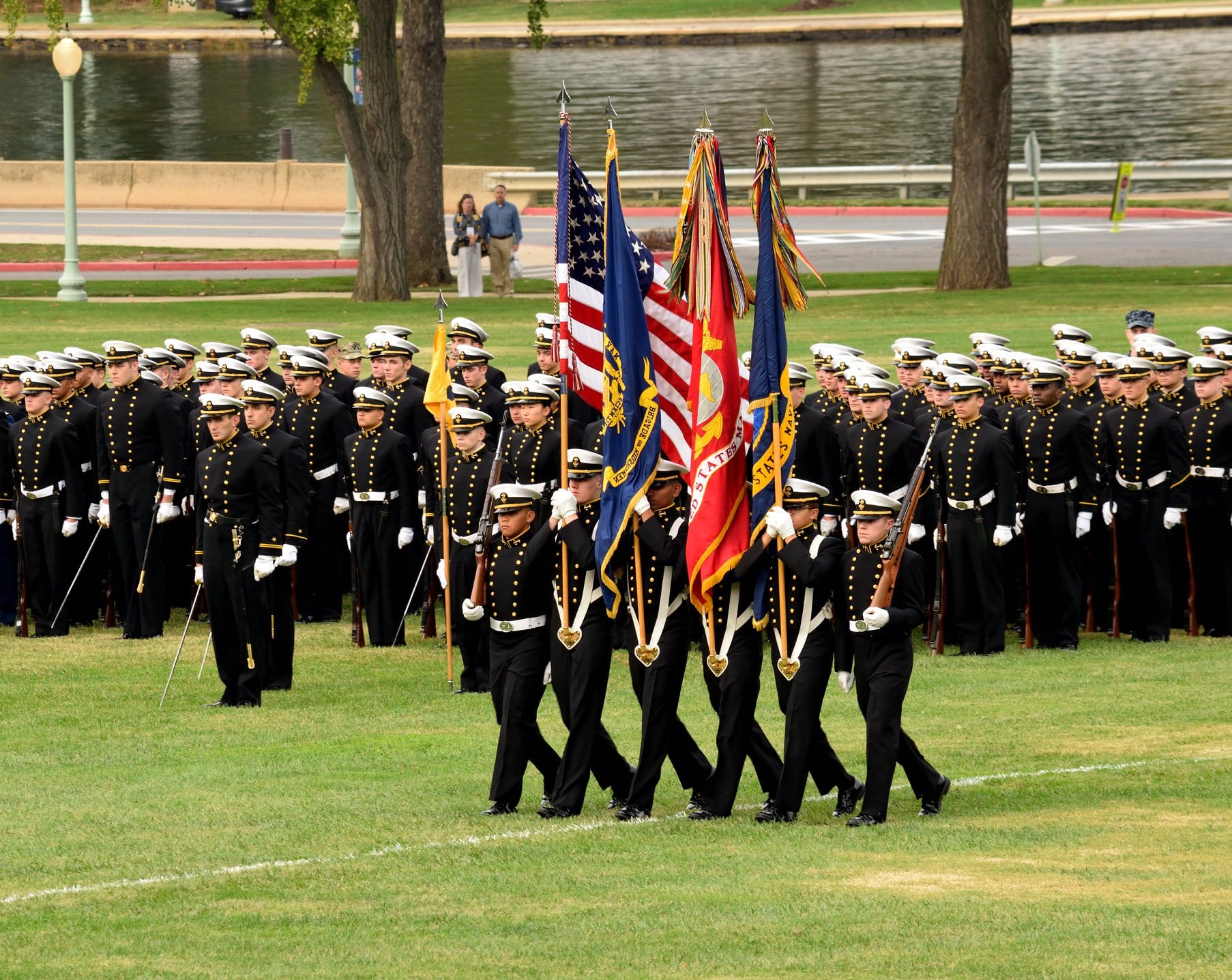 My sincere thanks to Scott Strasemeier, Senior Associate AD for Sports Information at the U.S. Naval Academy for granting permission to use images and video from the Navy Athletics media library. All photos used from this source will be properly credited in the caption. The only exception would be if the photo is used as a feature image where no caption is visible.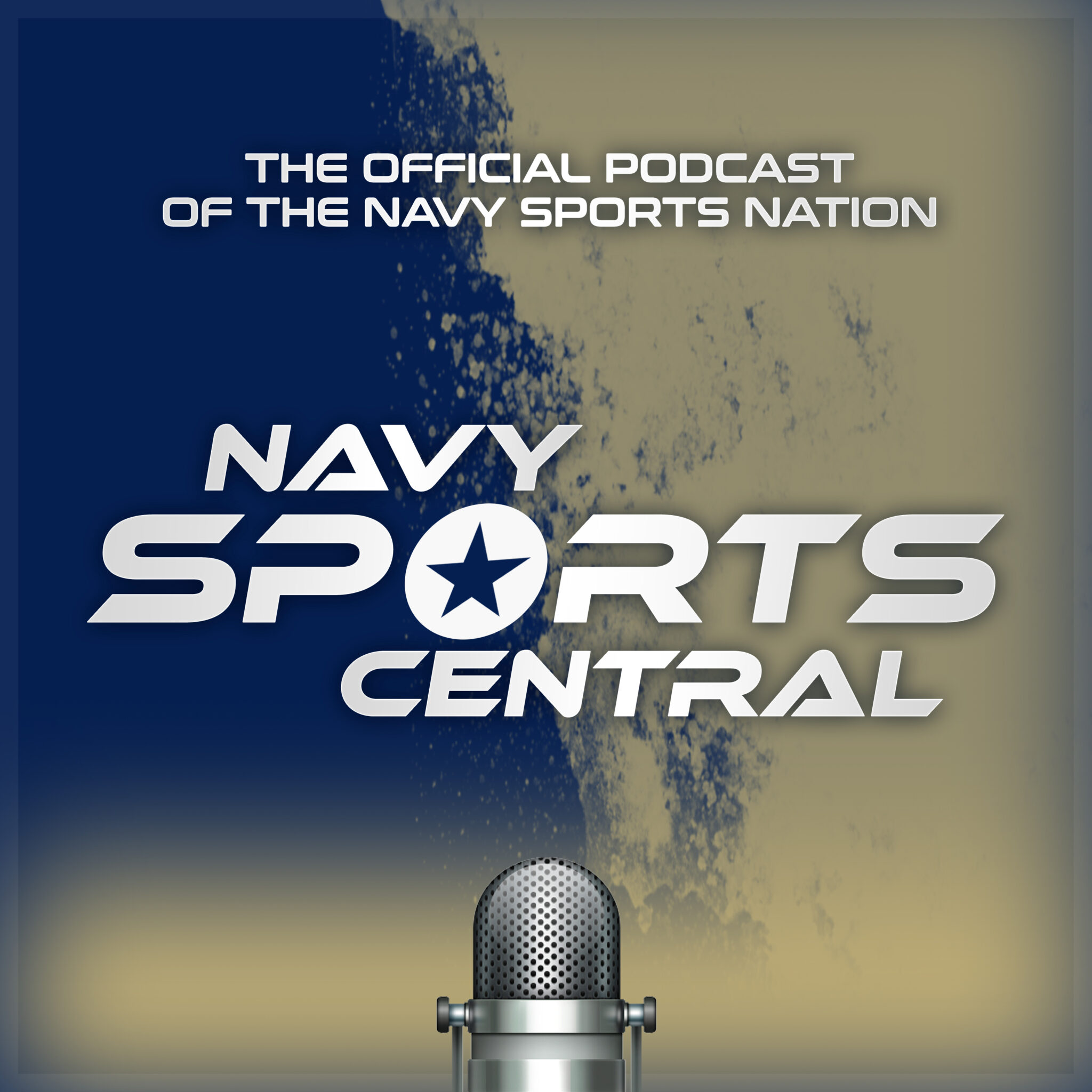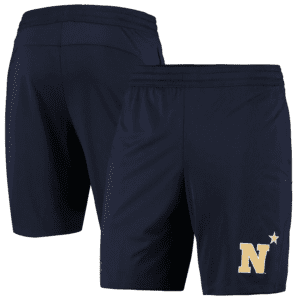 As an affiliate partner, Fanatics shares a small percentage of each sale through these links with the Navy Sports Nation which will be used to maintain the website. Thanks for your support!
Navy and St.Mary's are the only two rugby  programs in the country that have produced two Rudy Scholz Award winners. The award for the collegiate rugby player of the year was first given out in 2016.
Connor McNerney was the Naval Academy's first recipient in 2018. This year, Lewis Gray earned that honor. It was a fitting end to his outstanding career.
Click on the images to buy these two "must have" books for all Navy football fans. As an Amazon associate, I earn from qualifying purchases.
cRA Div. 1 National Championship Highlights
Karl Darden
I am a Navy veteran and a graduate of the U.S. Naval Academy. The idea to start this blog actually came from my classmates. I hope you enjoy reading this content as much as I enjoy writing it. Go Navy!! Beat Army!!